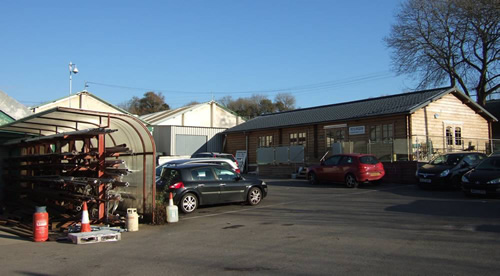 Just Stainless is a business run by Resurgem Engineering Co. Ltd. Resurgem are specialists in designing and manufacturing with a wide variety of materials including aluminium, stainless steel, mild steel, brass, copper, alloy, plastic etc. A family business established in 1970 with a long tradition for quality, our 25 staff in a workspace of 8500 sq ft are on hand for total customer satisfaction, and take great pride in their finished product.
Just Stainless is dedicated to:
Offering our customers the best workmanship available to them in the region. Continually meeting our customer requirements of high standards and professionalism. Being committed to the latest technology and using high quality personnel. Aiming for excellence in our work and service through constant reappraisal from shop floor skills through to management level.
We believe these policies will keep us at the top of our field. Just Stainless supplies cost effective products and services to an expanding global market, and we now import directly from the Far East making our prices even cheaper than our competitors.
Due the success of this website, we have recently expanded to Spain with our Sólo Inox website, and to the Netherlands and Belgium with our Isa Inox. Just Stainless is expanding!
Becoming a franchisee means that you will take on the highly successful business model of Just Stainless and adopt it in the country of your choice.